Acerinox's board ends merger talks with Aperam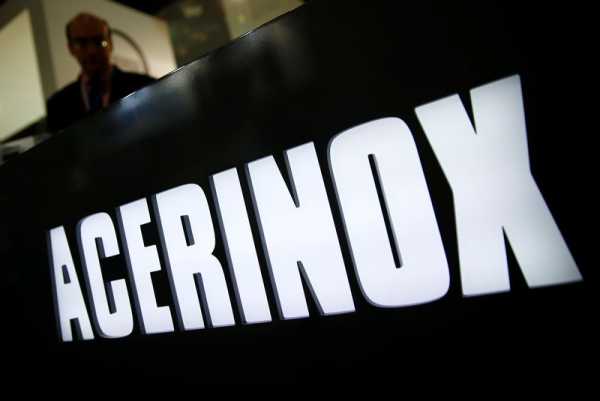 MADRID (Reuters) – The board of Spanish steel maker Acerinox unanimously voted on Monday to end the preliminary talks started with rival Aperam for a potential tie-up, the company said in a filing to the Spanish stock market regulator.
The two companies said last week said they had started merger talks.
Shares of Acerinox traded 3.7% lower after disclosing the end of the merger talks.
(Reporting by Inti Landauro, Editing by Louise Heavens)