Alibaba's Vice Chairman Admits Admiration for Cryptocurrencies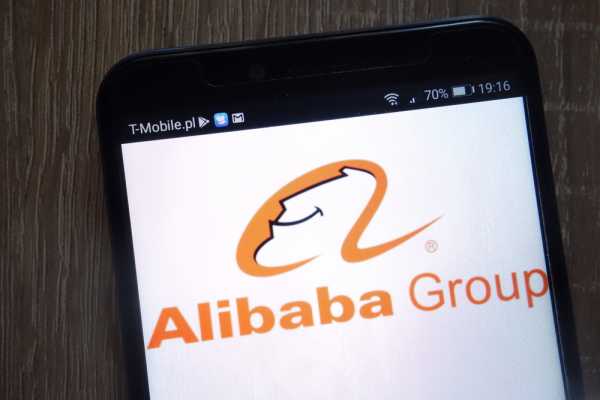 The Chinese government has effectively banned numerous cryptocurrency-related activities in the country, including trading and mining. However, that doesn't mean that Chinese residents don't admire cryptocurrencies and what they stand for.
Joe Tsai Says he Admires Cryptocurrencies
Joe Tsai, the vice-chairman of Chinese e-commerce giant Alibaba, recently admitted that he admires cryptocurrencies. Popular Chinese journalist and blogger Colin Wu revealed this in his latest tweet.
Joe Tsai, executive vice chairman of Alibaba Group and owner of the Brooklyn Nets, said: I like crypto. Nets star Durant is an investor in Coinbase and serves as a brand ambassador. https://t.co/2CBuZwGAd5

— Wu Blockchain (@WuBlockchain) December 28, 2021
Tsai is the vice-chairman of Chinese tech giant Alibaba and also the owner of the Brooklyn Nets NBA team. Joe Tsai is also the chairman of BSE Global. Cryptocurrencies have drawn admiration from some of the most powerful entrepreneurs in the world over the past few years.
The decentralized nature of cryptocurrencies and other features such as hedge against inflation are some of the reasons why popular figures are investing in Bitcoin and other cryptocurrencies.
Alibaba Not Pro-Crypto
Alibaba, like many other Chinese companies, has been implementing anti-cryptocurrency policies in recent months. The Chinese government has banned cryptocurrency-related activities in the country.
The People's Bank of China banned financial institutions from processing crypto-related transactions. Hence, making it impossible for cryptocurrency exchanges and other service providers to operate in the country.
The authorities also banned cryptocurrency mining activities earlier this year, leading to a mass exodus of mining farms and private miners out of China. Due to the ban, Alibaba stopped selling cryptocurrency mining hardware on its platforms.
Despite China's recent ban on cryptocurrency-related activities, the broader cryptocurrency market continues to grow. The total cryptocurrency market is above $2.3 trillion, an indication that the adoption rate is growing.
The cryptocurrency mining hash rate has recovered from the dip following China's ban on mining activities. According to data captured earlier this month, the hashrate of the Bitcoin network hit more than 179.5 Ehash/s, which is close to the all-time high achieved earlier this year.