Amazon India Accused of Copying Sellers' Products And Rigging Search Results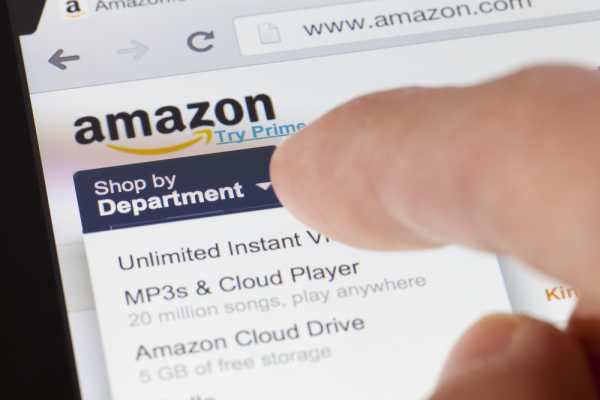 The Indian arm of retail giant Amazon is embroiled in controversy after being accused of copying sellers' products and rigging the search result.
Amazon India Is Facing Some Controversies
Amazon's India division has been accused of cheating the sellers on its platform to ensure that it gets more sales than them. The e-commerce giant is said to be favoring its products over that of the sellers on its platform.
According to a Reuters report earlier today, internal documents indicate that Amazon India is copying sellers' products and manipulating the search results to favor its products over others. One of the documents dubbed "India Private Brands Program" revealed that the Amazon India team usually reviews sales and customer review data to pinpoint reference brands it would replicate and sell instead of those sold by the sellers on its platform.
The report cited an example where the Amazon India team discovered an increase in the return of a shirt manufactured by one of its private-label clothing brands due to sizing issues. The Amazon team went on to replicate the shirt but revised the fit of the shirts to match the request of the customers.
The team also manipulated the search result and sold more of their clothes instead of that of the private-label clothing brand. Reuters said the team used techniques such as "search seeding" and "sparkles" to alter the search results on the Amazon platform.
The report further pointed out that some of Amazon's leading executives, including Russell Grandinetti, senior VP of international consume and the former head of international business Diego Piacentini knew about the business practices in India.
AMZN stock chart. Source: FXEMPIRE
AMZN Has Been Underperforming In Recent Months
Amazon's stock hasn't performed well in recent months. Over the past three months, AMZN has been down by more than 10%, making it one of the worst performers amongst the tech companies.
However, AMZN has been up by more than 1% over the past few hours and is now trading at $3,284 per share.