bitcoind – replicate getaccountaddress behaviour utilizing getnewaddress and labels api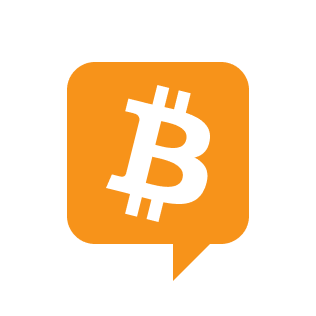 The issue is getaccountaddress is getting deprecated and it has particular behaviour (not associated to accounts) I am relying closely on. It provides you the identical handle between a number of calls so long as there are not any incoming transactions…
What I am doing basically is asking getaccountaddress "" each time an handle must be displayed.
The issue is getnewaddress is designed to all the time offer you a brand new handle, so I find yourself flooding pockets with meaningless quantity of addresses that by no means obtain something.
I am making an attempt to duplicate that previous behaviour utilizing labels API, however the perfect I've give you is to mix getaddressesbylabel and parsing every part listtransactions outputs to seek out if there's an unused receive-typed handle, and to generate new one if none discovered.
This appears each error inclined and hardly scalable, as a result of the variety of addresses will doubtlessly develop and will change into very giant very quick.
What are my choices? Is there an API name that can be utilized as a alternative for getaccountaddress "" or a mix of calls?