BoE's Bailey says he is 'very uneasy' about inflation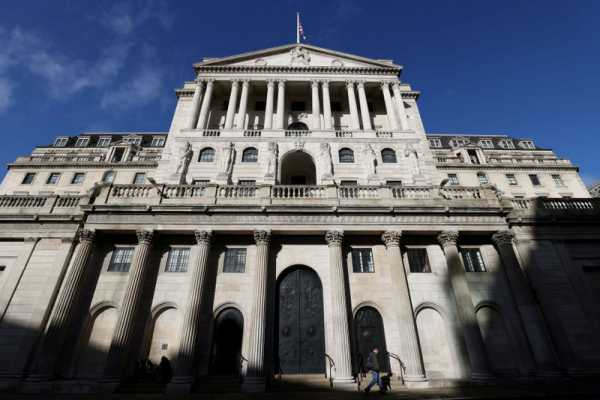 LONDON (Reuters) – Bank of England Governor Andrew Bailey said on Monday that he was very uneasy about the inflation outlook and that his decision to keep interest rates on hold earlier this month had been a very close call.
"I'm very uneasy about the inflation situation," Bailey told the House of Commons Treasury Committee. "I want to be very clear on that. It is not … where we wanted to be, to have inflation above target."
"On the decision itself, however, it was a very close call in my view," Bailey added.
He said a lack of official data about what had happened to around 1 million workers who were still on furlough when the government's jobs protection programme ended on Sept. 30 had made him want to wait rather than raise rates this month.
(Reporting by Andy Bruce, writing by David Milliken, editing by William Schomberg)