Economic Data from Germany and the Eurozone Weigh on the EUR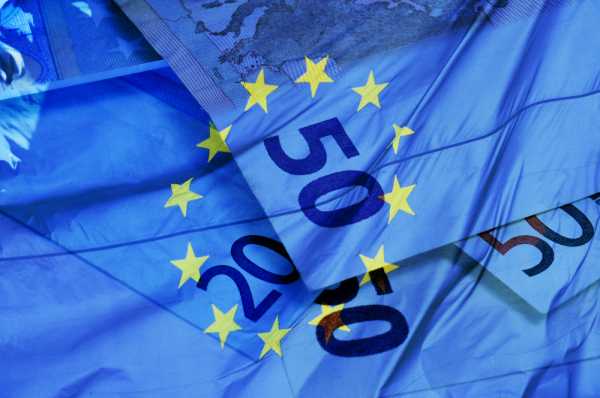 It was a quiet morning on the Eurozone economic calendar. German retail sales drew attention ahead of manufacturing PMI numbers for Spain and Italy and finalized manufacturing PMIs for France, Germany, and the Eurozone.
German Retail Sales Beat Forecasts
In March, retail sales slipped by 0.1%, partially reversing a 0.3% rise from February. Economists had forecast a 0.3% increase.
According to Destatis, retail sales were 2.7% lower compared with March 2021.
Member State Manufacturing Sector PMIs
In March, Spain's manufacturing PMI fell from 54.2 to 53.3, with Italy's PMI down from 55.8 to 54.5. Economists had forecast PMIs of 54.0 and 55.0, respectively.
The French manufacturing PMI rose from 54.7 to 55.7, up from a prelim of 55.4. Germany's PMI fell from 56.9 to 54.6, up from a prelim 54.1.
Eurozone PMIs Reflect Modest Decline in Manufacturing Sector Activity
For the Eurozone, the manufacturing PMI fell from 56.5 to a 15-month low of 55.5, up from a prelim 55.3.
According to the April survey,
Output increased at the weakest rate over the current 22-month growth cycle.
New orders rose at a subdued pace, impacted by supply chain pressures stemming from the war in Ukraine and COVID-19 restrictions in China.
Another surge in fuel prices pushed input price inflation to a five-month high.
Selling prices accelerated at the fastest pace on record.
By Country,
The Netherlands ranked first, with a 2-month PMI high of 59.9.
France ranked third with a 2-month PMI high of 55.7, with Germany ranking fourth with a 20-month PMI low of 54.6.
Things were no better for Italy and Spain, which saw their PMIs fall to 16-month and 14-month lows.
Market Impact
Responding to the German retail sales figures, the EUR fell to a current-day low of $1.05103 before finding support.
Ahead of the PMIs, the EUR rose to a pre-stat and current day high of $1.05685 before hitting reverse.
At the time of writing, the EUR was down by 0.12% to $1.05315.
Next Up
Later today, the markets will shift attention to ISM Manufacturing PMI and finalized Markit survey-based PMI numbers from the US. The ISM figures will draw greater interest ahead of the Fed's monetary policy decision on Wednesday.