handle – listreceivedbyaddress lacking transactions after restore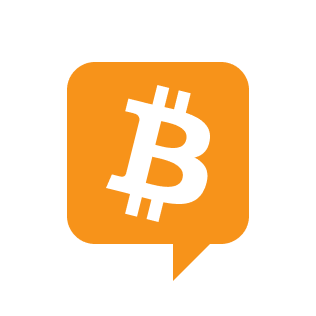 After restoring pockets from pockets.dat steadiness is an identical,
however listreceivedbyaddress 0 should not have the transactions related to pockets.
listunspent 0 present all of the transactions, nevertheless it won't checklist anymore after spending.
is it a bug? or do i've to carry out some particular scan? rescanblockchain discovered all of the transactions, however they're nonetheless lacking within the listreceivedbyaddress.
EDIT #1
Is there a strategy to get all of the transactions related to particular handle, what's going to get correct end result from blockchain? Was speculated to be bellow command what shouldn't be working generally.
listreceivedbyaddress 0 true true {ADDRESS}

EDIT #2
Output of getaddressinfo {ADDRESS} variations between current, and backup pockets:
+  "solvable": true,
+  "desc": "sh(wpkh([6f8c0001/0'/0'/306']034e{SCRAMBLED_LONG_CODE}e50f))#ejlphmc0",
+  "ischange": true,
-  "hdmasterkeyid": "f9248{SCRAMBLED_LONG_CODE}53587b4",
+  "hdmasterfingerprint": "6f8c0001",
   "labels": [
-    {
-      "name": "default_wallet",
-      "purpose": "receive"
-    }
   ]