Hold getting non base-58 character error when making an attempt to recuperate my outdated pockets. Any concepts on troubleshoot this?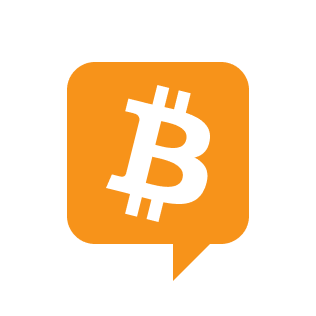 You may do this "soiled" trick to determine what the info corresponds to kind of pockets.
Get Python, john the ripper and hashcat.
put your textual content in a file known as pockets.json
With the run instruments in JTR strive the next on the strings:
python bitcoin2john.py pockets.json > bitcoinhash.txt
python blockchain2john.py pockets.json > blockchainhash.txt
python electrum2john.py pockets.json > electrumhash.txt
now with the hashes strive your password with hashcat. if it accepts the hash and your password then you already know which one it's.
for blockchain examine if the pockets model is 1 or 2, they use totally different mode and if its v1 it can most certainly fail to decrypt as each hashcat and btcrecover doesn't cowl all v1 wallets appropriately.