Learn how to differentiate between sending and receiving tackle in blockcypher api outcome?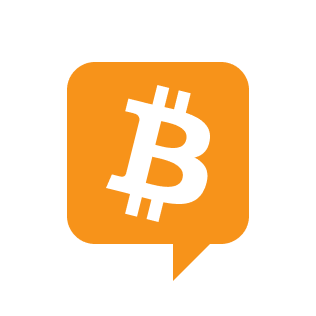 I'm utilizing BlockCypher's API to get an inventory of transactions for a bitcoin tackle. I want to take care of a document of IN and OUT transactions from this tackle with time and transaction hash. Nonetheless, I'm not in a position to differentiate between the receiving and sending tackle. It's so a lot clear with Etherscan.
API Endpoint :
https://api.blockcypher.com/v1/btc/primary/addrs/1rundZJCMJhUiWQNFS5uT3BvisBuLxkAp/full?confirmations=3&restrict=2000

Can somebody please assist me differentiate it?