Meta Begins Testing NFTs on Instagram, Set to Launch on Facebook Too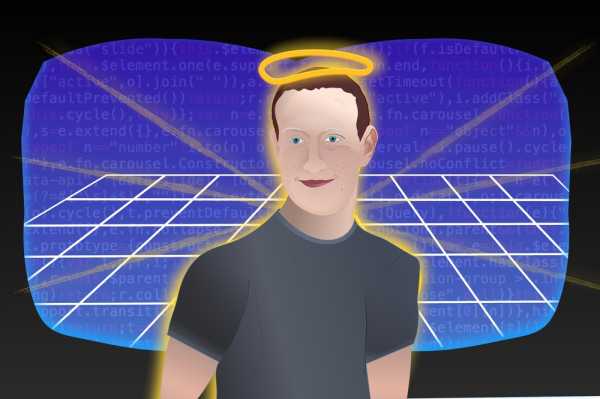 Key Insights:
Mark Zuckerberg has announced the testing of NFTs on Instagram.
The company has been looking into this feature since December 2021.
Twitter launched this feature earlier this year for a fee, while Meta is doing it for free.
The explosion of non-fungible tokens (NFTs) last year engulfed not just crypto niche organizations but also every major mainstream company, platform, and brand.
After revealing the beginning of exploring NFTs for its social media platforms, Meta finally announced today that the feature is now in the testing stage and will be deployed to Instagram and Facebook soon.
As reported by FXEmpire, Meta has been eyeing this space since December last year, when Instagram's CEO stated that the platform intends to make NFTs accessible to a wider audience.
And today, the CEO of Meta, Mark Zuckerberg himself, stated that they are actively testing the same. Zuckerberg, on Facebook, commented:
"We're starting building for NFTs not just in our Metaverse and Reality Labs work, but also across our family of apps. We're starting to test digital collectibles on Instagram so that creators and collectors can display their NFTs."
He also stated that the company would soon be bringing the same functionality to Facebook as well, in addition to integrating augmented reality with the NFTs to enable users to project them into 3D physical spaces in their Instagram stories.
Twitter leads the race
Earlier in January this year, Twitter enabled the option of displaying one's Ethereum (ETH)-based NFTs as their profile picture with a distinct frame.
While Meta plans on doing this for free, Twitter made it available to its users for a fee of $3, which was criticized by many people, including current owner Elon Musk.
Calling it a waste of engineering resources, the Tesla CEO even went to the extent of making a collage of BAYC NFTs as his own Twitter profile picture recently to show that the feature doesn't do much for NFT owners.
In line with the same, Musk tweeted:
I dunno … seems kinda fungible

— Elon Musk (@elonmusk) May 4, 2022
Following the social media giant, other platforms such as Reddit and OnlyFans also announced their intention to enable similar functionality.