Pissing Assault / adversarial blocks assault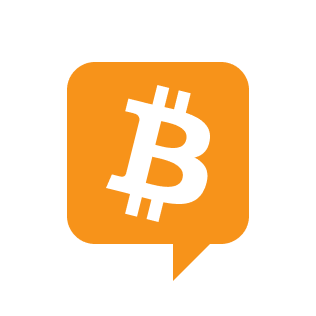 How do those of you acquainted with the protocol and recreation concept counsel coping with potential 'empty block assaults' (a majority of miners collaborate to decelerate Bitcoin transactions by producing empty blocks), or much more so, with 'adversarial block assaults' (a majority of miners collaborate to sabotage the community by sending blocks containing solely a variety of legit transactions), also called 'pissing assaults'?
Empty blocks are simpler to determine and do not comprise legitimate UTXO's, so I suppose the protocol simply 'skipping' them would not do any injury (though, if it would not, why wasn't that applied already?).
However adversarial blocks? Any acknowledgment that the nodes can merely determine and zap transactions that they don't like would even be an acknowledgment that Bitcoin is just not censorship proof, and open up a wormhole of potential penalties, whereas very probably nonetheless not permitting to cease such assaults at an early sufficient stage to forestall lasting injury in belief and credibility (to not communicate of value/saved worth).
The danger for nation-state assaults continues to be comparatively low, however may need to be handled in some unspecified time in the future.