Reduce the Debt of Poor International locations, Pope Tells IMF, World Financial institution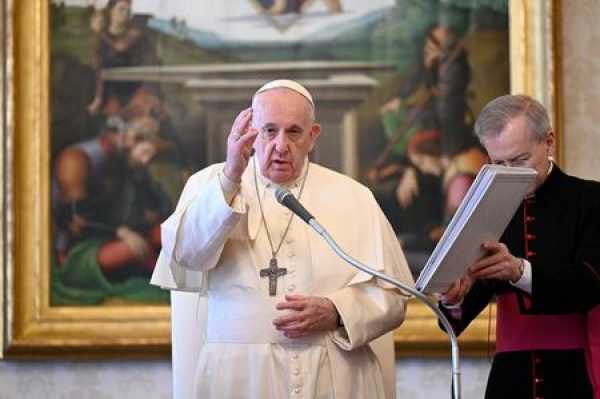 In a letter to the members of the Worldwide Financial Fund and World Financial institution's annual spring assembly, the pope mentioned the pandemic had pressured the world to return to phrases with interrelated socio-economic, ecological, and political crises.
"The notion of restoration can't be content material to a return to an unequal and unsustainable mannequin of financial and social life, the place a tiny minority of the world's inhabitants owns half of its wealth," the pontiff mentioned within the letter dated April 4.
He mentioned a spirit of world solidarity "calls for in any case a major discount within the debt burden of the poorest nations, which has been exacerbated by the pandemic".
(Reporting by Gavin Jones; Edited by Crispian Balmer)