Saudi Aramco, World's Largest Energy Company, Earns $25.5 billion in Q2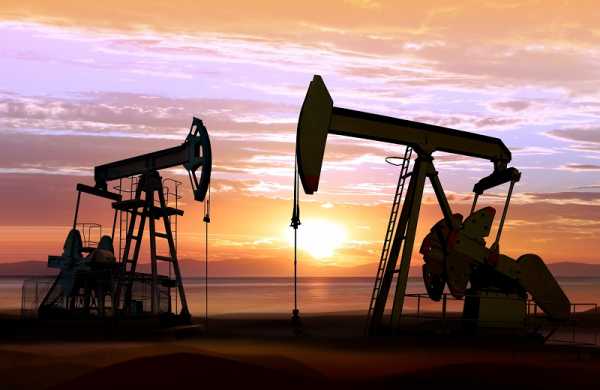 Saudi Aramco reported its highest net profit in two years in the second quarter at 95.5 billion riyals ($25.5 billion).
For the first time since the start of the COVID-19 pandemic, free cash flow rose above the state-controlled firm's quarterly dividend of $18.75 billion.
A surge in crude prices has been triggered by the reopening of major economies this year. Many oil companies, including BP Plc, Chevron Corp., and Royal Dutch Shell Plc, have announced that they will boost their share buybacks and dividend payouts, confident that the worst of the pandemic is over.
"Our results reflect a strong rebound in global energy demand in the second half of 2021. With the global recovery gaining traction, we are more resilient and flexible than ever before," CEO Amin Nasser said. It remains my sincere hope that 2021 and beyond will be a good year.
Despite falling from 23% at the end of 2020, gearing, a measure of net debt to equity, remains above management's preferred cap of 15%. Increased cash flow and the Dhahran-based company's ability to pay off debt resulted in a decline in this quarter's earnings.
Aramco closed the deal with U.S. group EIG Global Energy Partners LLC for $12.4 billion in June.
According to the mean estimate of five analysts, a net profit of $23.2 billion was expected.
Saudi Arabia was stung by low prices last year, and production cuts prompted by a coronavirus pandemic, its debt increased significantly.
After the United Arab Emirates blocked a deal, the world's top oil producers agreed last month to continue to modestly increase output from August.
Following an OPEC+ meeting in August, the group decided to boost production by 400,000 barrels per day to help fuel the recovery of the global economy as the disease eases.