S&P 500 Futures Move Higher Amid Optimism In Infrastructure Stocks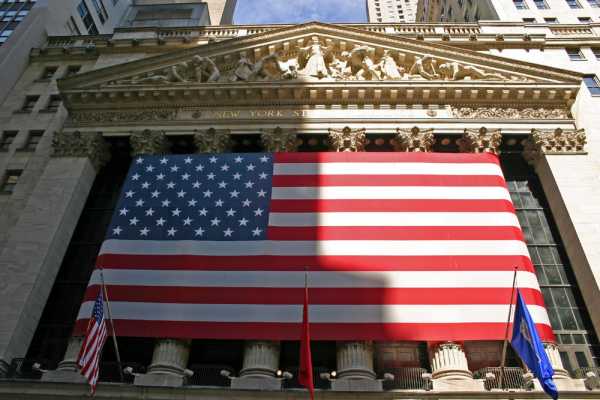 Stocks Set To Open Higher
S&P 500 futures are gaining some ground in premarket trading while traders wait for additional catalysts which could push stocks to new highs.
S&P 500 moved from the 4350 level to the 4700 level without any pullback, and its RSI has entered into the overbought territory.
The strong earnings season provided significant support to stocks, while recent news on COVID-19 treatments from Merck and Pfizer pushed the market to new highs.
Over the weekend, the $1 trillion infrastructure bill has finaly passed the U.S. House of Representatives. Infrastructure-related stocks like Caterpillar or Deere are already moving higher in premarket trading, and this market segment will likely enjoy significant support today.
Gold Moves Towards $1830 As U.S. Dollar Retreats From Highs
The U.S. Dollar Index, which measures the strength of the U.S. dollar against a broad basket of currencies, failed to settle above the resistance near yearly highs at 94.50 and moved closer to the 94 level.
Weaker dollar provided support to gold, which managed to settle above the psychologically important $1800 level and moved closer to the resistance level at $1830.
In case gold manages to settle above the resistance at $1830, it will gain additional upside momentum and move towards the next resistance at $1845 which will be bullish for gold mining stocks.
WTI Oil Tries To Settle Above $82
WTI oil has recently made an attempt to settle above the 82 level as traders continued to bet on the recovery of oil demand.
The recent pullback was short-lived, and WTI oil quickly managed to find buyers below the $80 level. Energy-related stocks are trading close to yearly highs, and they will have a good chance to gain additional upside momentum during today's trading session.
While crude inventories have been moving higher in recent weeks, the market looks focused on rising demand, infrastructure investments and the reopening of international travel in the U.S., which serve as bullish catalysts for oil.
For a look at all of today's economic events, check out our economic calendar.