The right way to take a look at RBF on Testnet?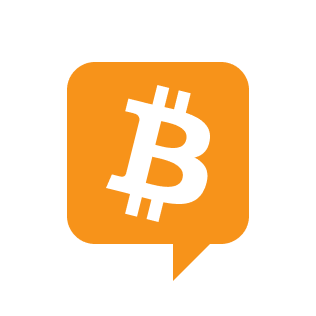 I would love to do RBF testing on testnet. I would wish to simulate a transaction with too-low charges, aka "caught" transaction, after which RBF it in numerous methods.
Drawback is, all testnet transactions are added to the subsequent block attributable to mostly-empty mempool and 1 sat/B price fee.
Is there a intelligent strategy to create a transaction that sits within the testnet mempool, which may be later mined after RBF?