U.S Secret Service Hits Cybercrime with Crypto Seizures of over $100m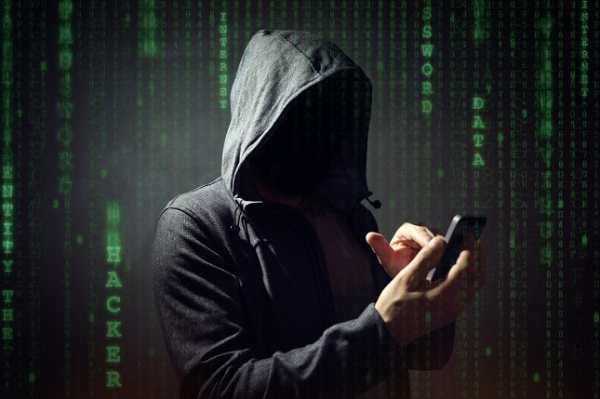 Linked to the state government, the Lazarus Group is a North Korean cybercriminal syndicate that was behind April's Axie Infinity hack. April's hack was the largest ever, with cybercriminals getting away with $625m, including 173.6k ETH and 25.5m USDC.
The increase in cybercriminal activity has  led to U.S government agencies actively pursuing cybercriminals.
The U.S Secret Services Joins List of Agencies Combatting Cybercrime
Overnight, news hit the wires of the U.S Secret Service joining other government agencies to tackle cybercrime.
According to a CNBC report, the U.S Secret Service targets illicit digital currency transactions.
Assistant director of investigations David Smith reportedly said,
"Agents and analysts actively track the flow of Bitcoin (BTC) and other cryptocurrencies on the blockchain, similar to old-fashioned surveillance."
Smith added,
"When you follow a digital currency wallet, it's no different than an email address that has some correlating identifiers. And once a person and another person make a transaction, and that gets to the blockchain, we have the ability to follow that email address or wallet address, if you will, and trace it through the blockchain"
According to the report, the Secret Service has seized more than $102m in crypto since 2015.
The Secret Service investigated 254 cases that involved Russian and North Korean cybercriminals and a case collaborating with the Romanian National Police.
According to the report, investigators have found that thieves will transfer stolen crypto into stablecoins. To track the money flow, they are watching the market.
Smith concluded by saying,
"Because, you know, the criminals, they're humans too. They want to avoid some of that market volatility associated with some of the major coins."
In addition to the well-publicized task of protecting presidents, the Secret Service is also involved in financial and cybercrimes investigations.
The latest news follows this week's government warning of the threat of more North Korean cyberattacks.