Under Armour Hikes Annual Revenue Outlook Causing Shares to Rally by 25%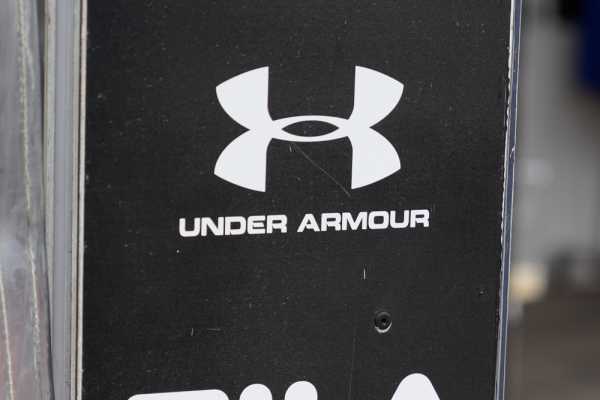 Retail giant Under Armour increased its annual outlook earlier today, leading its stock price to rally by more than 15%.
Under Armour Increases Its Annual Outlook
Clothing giant Under Armour reported its third-quarter earnings earlier today, and the company increased its annual sales outlook thanks to its recent strong performances. The company has been improving its brand since Chief Executive Officer Patrik Frisk took over and is on track to record one of its best years in recent times.
Under Armour said it expects sales to rise by 25% from what was recorded last year, surpassing its earlier outlook. Frisk has made changes in the company by increasing marketing spending and pulling inventory out of discount channels, allowing Under Armour to sell its products at full price.
The CEO told analysts that Under Armour is now looking into team sports and focusing its attention on the importance of mental strength, not just physical abilities. Under Armour generated $1.55 billion in the previous quarter, surpassing the $1.48 billion expected by market analysts. The earnings per share was 31 cents, doubling the 15 cents analysts had estimated.
The net income for the third quarter of the year rose to $113.4 million, or 24 cents per share, which is better than the $38.9 million, or 9 cents a share, during the same period last year.
UAA stock chart. Source: FXEMPIRE
UAA Surge By More Than 15%
The shares of Under Armour have been rallying since the retail giant announced that it had increased its sales outlook for 2021 following its recent performance. UAA surged by more than 17% during Tuesday's pre-trading session, and it continued well into the US trading session.
At the time of writing, UAA is up by 16.52% and is trading at $25.61. UAA is one of the top-performing stocks in the retail clothing sector. Since the start of the year, the company's stock price has increased by 49%, outperforming numerous other retailers. UAA is up by 77% from this time last year, indicating that the CEO's numerous initiatives to change the company are working.