USD/JPY Forex Technical Analysis – Sideways Move Expected with Trader Reaction to 110.417 Setting the Tone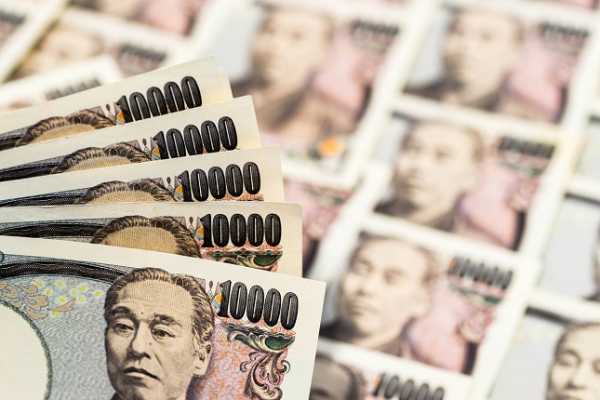 The Dollar/Yen is edging higher on Tuesday, reversing yesterday's weakness, as traders position themselves ahead of today's U.S. consumer confidence data, Thursday's ISM Manufacturing PMI data and Friday's key jobs report that could alter the timing of an exit from Federal Reserve stimulus.
Despite today's early strength, gains could be capped by safe-haven demand for the Yen as the more contagious Delta COVID-19 strain spreads in Asia and elsewhere, stoking fears of further lockdowns.
At 07:22 GMT, the USD/JPY is trading 110.662, up 0.038 or +0.03%.
The Fed commentary since the Federal Open Market Committee (FOMC) shocked the markets on June 16 has put the focus on the U.S. economic data to determine when a tapering of asset purchases and higher rates would be appropriate, with Chair Jerome Powell saying a weak ago that policymakers would not act on just the "fear" of inflation, and will encourage a 'broad and inclusive" job market recovery.
Daily USD/JPY
Daily Swing Chart Technical Analysis
The main trend is up according to the daily swing chart, however, momentum has been trending lower since the formation of the closing price reversal top on June 24.
A trade through 111.117 will negate the closing price reversal top and signal a resumption of the uptrend. A move through 109.717 will change the main trend to down.
The minor range is 109.717 to 111.117. Its 50% level at 110.417 is potential support.
The short-term range is 109.192 to 111.117. Its retracement zone at 110.155 to 109.927 is a potential support area.
Daily Swing Chart Technical Forecast
The direction of the USD/JPY on Tuesday is likely to be determined by trader reaction to 110.417.
Bullish Scenario
A sustained move over 110.417 will indicate the presence of buyers. The first upside target is 110.785. Overcoming this level will indicate the buying is getting stronger with 111.117 the next target. This is a potential trigger point for an acceleration into 111.715 over the near-term.
Bearish Scenario
A sustained move under 110.417 will signal the presence of sellers. This could trigger a break into the short-term retracement zone at 110.155 to 109.927. Since the main trend is up, look for buyers on the first test of this area. A failure to hold this zone could lead to a change in trend.